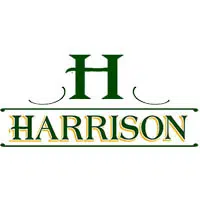 Plans for a new park in Harrison are moving forward.
The village board approved a concept for Manitowoc Road Park last week. It'll be located along Manitowoc Road between Highway N and Coop Road.
Village planner Mark Mommaerts says the consultant presented several different options at public meetings. He says they then took comments, and created a master plan.
He says the plan includes soccer fields, tennis courts, and playground equipment. He says there's also a sledding hill, several shelters, and trails throughout the park.
The village board will decide how quickly they'll move forward with the project during upcoming budget meetings.