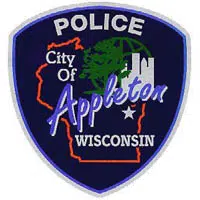 Appleton police say they're seeing a rash of cases of debit card fraud.
Sergeant Dave Lund says investigators started hearing about problems this morning. He says they received over 30 fraud complaints.
Lund says they're looking for possible skimmers. He's reminding people to be careful when they use ATMs and unregulated checkouts.
He says investigators from other departments in the Fox Cities are working together on the cases.