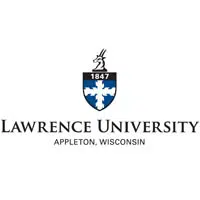 Lawrence University is starting an initiative that's all about sustainability.
The school received a three-year grant to fund several programs. Sustainability coordinator Kelsey McCormick says the money will help support student research and projects. She says a big component of it will be a peer educational program where students educate each other.
McCormick says they'll have a sustainability institute where teachers can learn how to incorporate the topic into their classes.
She says they'll also improve infrastructure and reduce waste around campus.