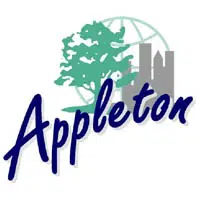 A website says Appleton is the 48th best city in the country to live.
24-7 Wall Street put out its annual list.
City spokesman Chad Doran says the site highlighted the educational and cultural opportunities in the area. The website also says Appleton has more than two times the concentration of restaurants, bars, fitness and recreation centers, and movie theaters than a typical city.
It points out that the average commute is 18 minutes, and that's nine minutes less than the national average.
Link to the 24-7 Wall Street list of America's Top 50 Cities to Live