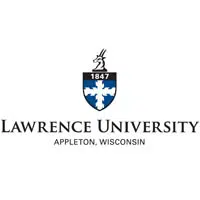 The victim of a weekend hit-and-run crash in Appleton is still in a hospital.
The 20-year-old woman is a senior at Lawrence University.
Dean of Students Curt Lauderdale says she's recovering, and she hopes to be back at school by next week. He says staff is working on a plan to help make that transition easier.
The woman is from the West Coast, and she was hit by a suspected drunk driver while she was crossing College Avenue at Lawe Street, around 11:30 p.m. Saturday. Police say the 32-year-old man left the scene, and he was arrested a short time later.