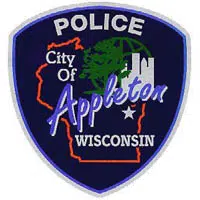 Appleton police say a 20-year-old Lawrence University student has significant but not life threatening injuries after being hit by a pick-up truck Saturday night.
Sgt. Greg Pieper says the woman was crossing College Ave. at Lawe St. around 11:30 p.m. when she was hit.
Pieper says the woman was dragged about 150 feet until she was able to roll out from the back of the pick-up.
He says the driver, 32-year-old Justin Jorgensen of Kimberly, got out of the truck and asked her if she was ok. Pieper says the woman told him she wasn't and asked him to call 911. Pieper says Jorgensen told the student she was fine and drove off.
Witnesses and traffic cameras helped police track him down and Jorgensen was taken into custody on Newberry Street. Pieper says police believe he was drunk.