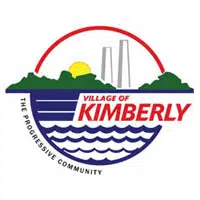 Work on a new street on the former Kimberly paper mill site is getting underway, and it's the latest step in the overall redevelopment.
Village Administrator Dani Block says Rivers Edge Drive will be on the west end of the property and it will wind through a subdivision of homes. Some of the plots are along the Fox River.
Block says developers also hope to start construction on a waterfront apartment building and restaurant late this fall.
Block says they're also roughing-out the two main roads that will lead into the site. They're along Maes Avenue on the eastern half of the property.
She says people will be able to check them out and get a better feel for the overall project.