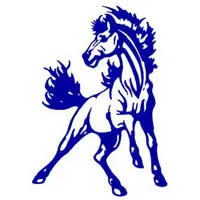 The Little Chute school district is officially starting a renovation project today.
Voters approved an almost 18 million dollar referendum in April.
Superintendent Dave Botz says they're building a two-story addition to the middle and high school. He says they're combining offices to become more efficient.
Botz says the project has been in the works for two years and will take about 14 months to finish.
He says even though they're the smallest school district in the Fox Valley updates like this give students equal opportunities.