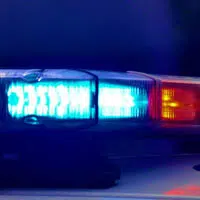 Police aren't releasing any more information yet on the body that was found in the Fox River last Saturday.
An autopsy was done yesterday.
The Outagamie County Sheriff's department was called to an area near Little Chute's Heesakker Park. Investigators later got Appleton police involved in the case.
Appleton police have been looking for a missing 20-year-old woman. Caitlyn Xiong was last seen on October 5.