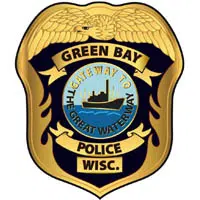 Three schools on the west side of Green Bay were placed on lockdown, as a precaution, because of a report of a suspicious man.
A student from MacArthur elementary school reported seeing a man in the woods, to the east of the school, with blood on his hands. Officers searched the surrounding neighborhood.
Southwest high school and Kennedy elementary were also on lockdown for over an hour.