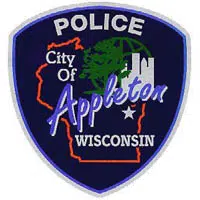 Appleton police say someone fired a gun in the downtown early Sunday.
Sergeant Dave Lund says witnesses reported seeing an argument between men and women on State Street just north of College Avenue around four in the morning. He says a man pointed a handgun at the others before handing it to another man. He says they got in a silver four-door vehicle and started to drive off.
Lund says no one was hurt.
He says when officers got there they recognized several people from earlier arguments and police calls in the area of the 500 block of West College Avenue.