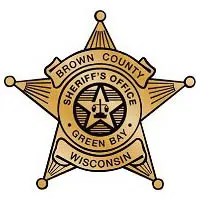 A dealership in Bellevue was hit by thieves early this morning.
The Brown County sheriff's department says eight trucks and two SUVs were put on blocks at Dorsch Ford on Eaton Road. Deputies say the rims and tires were all stolen.
They're worth up to $72,000. They say a van was also stolen, and they believe it was used to put the rims and tires in.