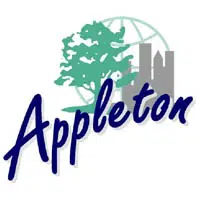 A website named Appleton one of the best places in the country to go trick-or-treating this year.
SmartAsset put Appleton seventh on its list. City spokesman Chad Doran says it was unexpected but it makes sense when you look at the criteria. He says Appleton's low crime rate, good weather, and younger population helped with the ranking.
Appleton wasn't the only city in Wisconsin to make the list. Kenosha was eighth, and Racine came in 10th.
Link to SmartAsset's list of the top cities for trick-or-treating