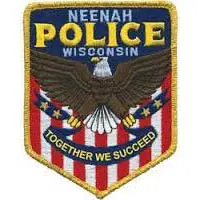 Neenah police say they're asking prosecutors to charge a woman with child neglect after a young girl was wandering around.
Police say the child was near the corner of Main and Lake streets west of the downtown about 9:00 Tuesday morning. The child was brought to Neenah police and she's safe.
They say the mother contacted police hours later.
Police aren't releasing any more information on the case.