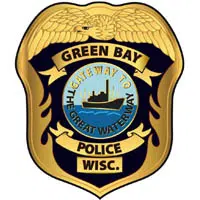 Green Bay police say shots were fired on the city's west side early this morning.
Police say a parked vehicle in the 1100 block of Langlade Ave. had a shattered window. They say so far they haven't found any other damage and no one was hurt.
Police were called to the area, which is just off Oneida St., around 1:30 a.m.