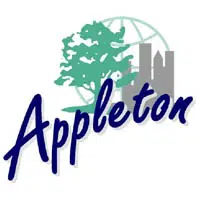 Work on Jones Park in downtown Appleton is still expected to get underway later this fall, but there was a bit of a hiccup.
The city is rejecting a bid for the first phase of the project after the only bid was about twice as high as expected.
Parks and recreation director Dean Gazza says the bid included building a new ramp, and they believe that drove up the cost. He says they'll delay that until next year.
Gazza says they plan to start the second phase next spring. That will cover the remainder of the construction in the park, including the playground, pavilion, and paths.
The ramp would be done at that time, and Gazza says there wouldn't be a delay in the overall project.
He says they hope to open the park sometime next summer.