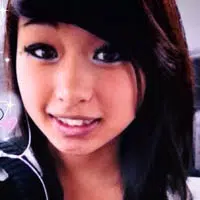 The body found in the Fox River in Little Chute last Saturday morning was 20-year-old Caitlyn Xiong of Appleton.
The Outagamie County coroner is waiting for the results of an autopsy, and the investigation by Appleton police, before determining how Xiong died.
Xiong was last seen on October 5th. Several days after she went missing, police said she hadn't used her cell phone or bank accounts.