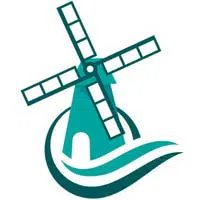 Plans are progressing for senior apartments in downtown Little Chute.
James Moes is the village's community development director. He says the building will be four stories and have 40 units.
Moes says they're looking to bring housing to the downtown.
The building will be on Grand Avenue just north of Main Street.
Moes says the project will cost about five million dollars. He says the developer is applying for state tax credits and that process could take a few months.