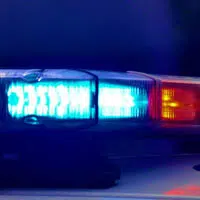 Sheriff's deputies in Waupaca County say they arrested 20 people after a drug investigation.
They accuse the suspects of selling a variety of drugs, including heroin, meth, cocaine and marijuana. More than half of them are from Waupaca, and some live in Iola.
Deputies say they've been investigating the case since April.