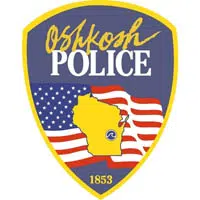 Oshkosh police used a locating program for the first time this morning to find a missing 73-year old man with dementia.
The agency joined Project Lifesaver about six months ago, and Sgt. Todd Wrage says it worked like they hoped it would.
He says they were called to an area on the west side just after 8:30 a.m. He says they were able to track him down in 16 minutes.
Wrage says the program benefits those with dementia, autism, Down syndrome, and any other situation where people tend to wander. He says the bracelets have their own radio frequency, so they can be easily tracked.
Wrage says it costs $300 to sign up, and there's annual $25 fee. Scholarships are also available to help cover the costs.