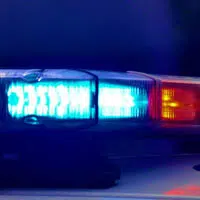 Troopers arrested a 36-year-old Green Bay man for driving drunk, his sixth offense.
Just before 7:00 p.m. last night a trooper with the State Patrol pulled over Michael Kryzanek on I-41 north at Mason St. for speeding.
The trooper said he smelled alcohol and arrested Kryzanek after a field sobriety test.