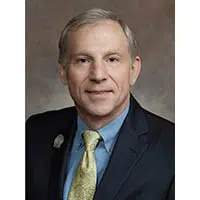 Lawmakers are working on a series of bills dealing with Alzheimer's Disease and dementia.
Republican Rep. Mike Rohrkaste of Neenah is one of the leaders of the effort.
One proposal would give families a $1,000 tax credit for caring for a loved one with Alzheimer's or dementia. Another could provide $500,000 in grants to community programs across the state.