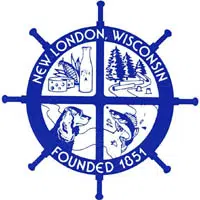 New London police are looking for witnesses to a crash last month on Highway 45.
Sixty-one-year-old Shirley Duwe of Marion was killed in the head-on wreck, south of Highway 54. It happened on September 28, around 6:15 a.m.
Duwe died from her injuries last week. Police say a 40-year-old Michigan man was trying to pass a vehicle, and he hit Duwe's car head-on.