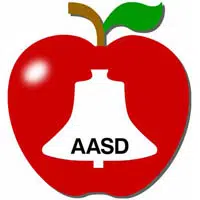 The proposed budget for the Appleton school district would lower the tax rate by three percent.
Chief Financial Officer Greg Hartjes says an increase in enrollment, and additional state funding, made a big difference. He says they were able to add staff, especially at the elementary level.
The tax rate would drop by 28 cents to $8.78 per $1,000 of value. That means the owners of a $100,000 home would pay $878 for their school property taxes.
The school board is scheduled to vote on the nearly $210 million budget on Monday.