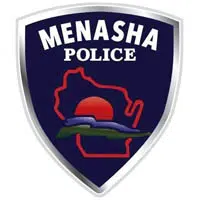 Menasha police have a 52-year-old woman in custody for firing a shotgun through the roof of a garage on the west side last night.
Police say they were called to Walbrun St. and Sixth St. around 6:45 p.m. to investigate a report of shots fired.
They narrowed down their search to the 600 block of Tayco St. They found the woman in her garage.
Police say they're not sure why she fired the gun. Police say she may have been drunk.