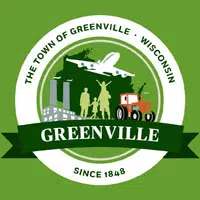 The former administrator in Greenville is on leave.
Dave Tebo held the position for 17 years, and now he's the town's community development director.
Current administrator Joel Gregozeski couldn't say if it's connected to a controversial dredging project for a stream that the town paid for. He says hopefully they'll make a decision in the next two or three weeks.
Earlier this month the town board officially censured Supervisor Michael Woods. Woods was renting the property that was dredged without the required permits.
The DNR investigated and sent the case to the state justice department.