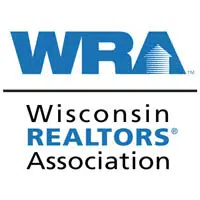 Home sales were a bit slower last month around the state.
Economist Dave Clark of the Wisconsin Realtors Association says sales were down 1.2 percent in September. For the first nine months of the year, he says they're up 0.4 percent.
Sales in the northeast region dropped almost 5.5 percent. For the year, they're down nearly 0.5 percent.
Median prices rose seven percent in the region to almost $140,000, and they're up nearly six percent for the year. The statewide median price climbed nearly five percent to $175,000.