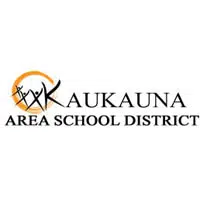 A proposed big increase in health insurance premiums is leading the Kaukauna school district to look at changing providers.
Superintendent Mark Duerwachter says if they did nothing, the district would have to pay almost 49 percent more for premiums. He says that's not sustainable. He says they're trying to find a balance between providing an exceptional benefits package for the staff, and having one that's affordable to the district.
The school board talked about a proposal to switch to a plan offered by the Wisconsin Counties Association. The district would still have to deal with a nearly 16 percent increase in premiums with the change.
Duerwachter says a major reason for the jump in costs is a high rate of usage.