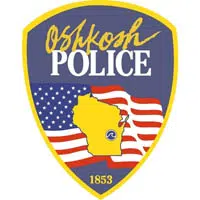 Oshkosh police are investigating an attempted sexual assault that happened Saturday morning.
Police say it happened at 2:30 a.m. in the 600 block of Scott Avenue near the UW-Oshkosh campus.
They say a college-aged woman woke up and a man was lying on top of her. They say the man tried to sexually assault the woman, but she was able to fight him off. The man then fled the scene.
Police say he's described as a white male in his late teens or early 20s, about six feet tall with short dark hair and a muscular build.
They say the suspect seems similar to one involved in another incident that happened in the same area.
The incident is still under investigation.