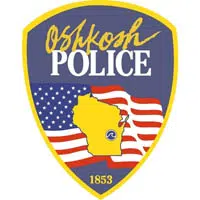 Oshkosh police are stressing safety, after two women reported a man walked into their home on the city's north side early Saturday morning.
One of them says a man tried to assault her.
Sgt. Todd Wrage says they don't have any signs of break-ins.
The homes were near the UW-Oshkosh campus.
In one case, a woman woke up to find a man on top of her. When another woman woke up, she says a man was standing by her bed.
Police aren't ready to say the same suspect was involved in both incidents, but the descriptions are similar. Wrage says the women told police he's white, between 5-10 and six feet tall with a muscular build. They say he was wearing an olive green hooded sweatshirt, and he's in his late teens or early 20's.