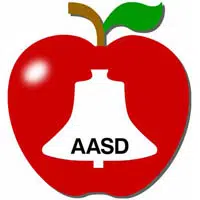 The Appleton school district's budget is now in place.
The school board unanimously approved the nearly $210 million plan.
Greg Hartjes is the district's chief financial officer. He says they added 30 staff members in areas where students were struggling.
And he says they were able to do that and still lower the property tax rate by 28 cents.
That means the owners of a $100,000 home would pay $878 for the school portion of their property taxes.