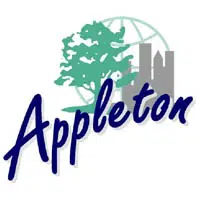 The streets around Lawrence University are often lined with cars, and the city is considering whether to put two-hour limits in place.
Public Works Director Paula Vandehey says it was one of the recommendations in a downtown parking study. She says they're hosting a meeting for neighbors tonight to see what they think.
The two-hour zones would be north of College Avenue in the City Park area, and south of College on the east end of campus.
Tonight's meeting is at the Warch Campus Center, in the Hurvis Room, at 6:30 p.m.