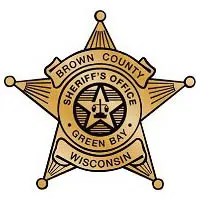 Drug agents say someone found what was left of a small meth cooking operation at a park on the west side of Green Bay.
Lt. Kevin Kinnard is the head of the Brown County Drug Task Force. He says the person was walking on a trail in Fireman's Park on W. Mason Street.
Kinnard thinks a person might have actually cooked there, using a "one pot" method. He says someone could have stumbled upon the cook, while it was happening. He says the chemicals that are left behind are hazardous.
Kinnard says the person found the items on October 1.