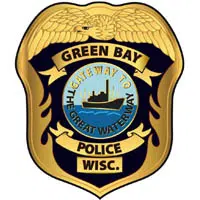 Green Bay police say they're dealing with a different kind of scam.
Lt. Rick Belanger says it comes in the form of a text message, and one victim reports that at least seven to 12 co-workers also received it. He says the message comes from a number with a 920 area code, and it includes a picture of a gun.
Belanger says the message is written without punctuation, and the texter claims they were paid $10 million in advance to terminate the receiver and their family.
He's worried people will text the number back and continue a conversation that could get them in trouble.