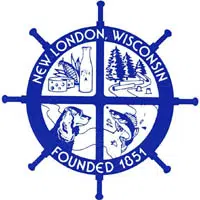 Police in New London are still working to positively identify the person found in a burning car last week.
Chief Jeffrey Schlueter says they didn't find anything suspicious during yesterday's autopsy. He says the person is a female, and they need to check dental records. He says it could take some time.
The burning car was on Henry Street, east of N. Shawano Street, on Saturday around 9:45 a.m. Police say an officer was trying to put out the fire with an extinguisher, and noticed someone was inside.