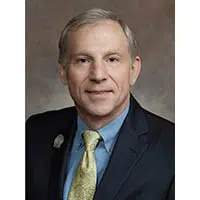 There's a proposal at the Capitol to require health care providers to let women know if they have dense breast tissue after a mammogram.
Republican Representative Mike Rohrkaste of Neenah says tumors are much more difficult to detect with dense tissue.
Proponents say the bill would help women make better decisions about asking for additional screenings.
Senator Alberta Darling of River Hills is a breast cancer survivor and she's a co-sponsor.