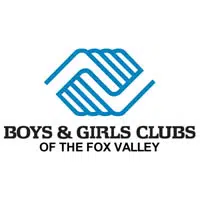 There are some special activities after school today in the Appleton area and Menasha.
The Boys and Girls Clubs of the Fox Valley are partnering with the YMCA of the Fox Cities and the Appleton school district for the national "Lights On Afterschool" initiative.
Spokeswoman Julie Van Groll says they're inviting parents and the community. She says they serve about 1,100 kids a day, and it's a good opportunity to show people what they do.
The schools are hosting parties with different themes, from Halloween to glow dances.