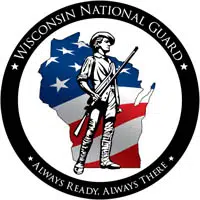 In the wake of hurricanes in the Caribbean, some Wisconsin National Guard members are helping in the Virgin Islands.
Captain Joe Trovato says they sent 19 troops and two Black Hawk helicopters. He says they are helping with medical transports.
Trovato says the soldiers are from units that are based in West Bend and Madison.
The Guard also sent nearly two dozen troops to Puerto Rico earlier this month.