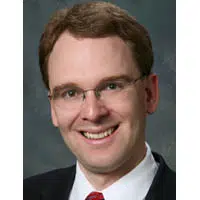 Another company in the paper industry is closing, and the top official in Outagamie County says it's time to look at the future.
County Executive Tom Nelson is reacting to the announcement by U.S. Paper Converters in Grand Chute. About 50 workers will lose their jobs, when the plant shuts down. That's on top of the 600 recent layoffs at the Appleton Coated paper mill in Combined Locks.
Nelson says it's short-sighted to claim that the industry in general is in trouble. He says there are segments of the industry that have an incredible future. He says that includes brown paper, because it's used for shipping, and online shopping continues to grow.
The future of Appleton Coated's mill is up-in-the-air while stakeholders look for a new buyer.