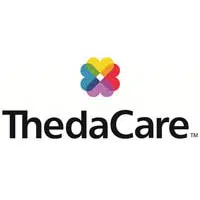 ThedaCare will not build a large regional hospital and consolidate its hospitals in Appleton and Neenah.
Dr. Imran Andrabi is the CEO, and he made the announcement this morning. He says the board voted unanimously to stay with the two hospitals. He says they'll continue to invest in those hospitals for the nine-county region they serve.
Andrabi says they considered several factors, including travel times for patients, especially when they need to go to an emergency room. He says they also looked at the financial impact, and listened to feedback from the community and stakeholders.
ThedaCare leaders started studying the possibility of a regional hospital 18 months ago. That process included a search for a potential site and several were considered.