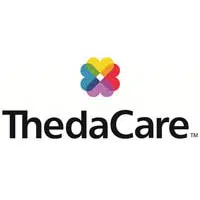 ThedaCare's decision not to build a new, large regional hospital means the health care provider will be investing more in its existing ones in Appleton and Neenah.
CEO Imran Andrabi says they'll have to look at what improvements to make. He says it's about positioning themselves to provide the highest quality care.
Andrabi says it's not just about those two hospitals but all of their facilities in the region.
ThedaCare studied the possibility of a large regional hospital for 18 months. The board voted unanimously to keep the current hospitals open.