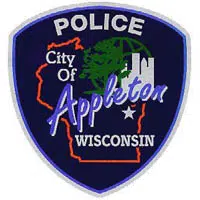 The number of accidents at a new roundabout on Appleton's north side is raising concerns.
Police say they've seen 30 crashes at Richmond Street and Northland Avenue since the double-lane roundabout opened on the last day of August.
Sgt. Dave Lund says that total is shocking, but the wrecks aren't as bad because drivers have to slow down. He says there have been no injuries, and the property damage is lower than at a standard intersection.
When there were stoplights at the intersection it consistently ranked as one of the worst in the city.
Lund believes the number of crashes will go down as drivers get more comfortable with the roundabout. He says in at least nine of them they've written tickets to drivers for not yielding.