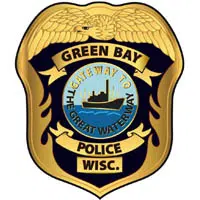 Police say the man who held up a gas station on Green Bay's northwest side was wearing a mask from the movie "Scream."
Capt. Kevin Warych says the Citgo in the 1200 block of Velp Avenue was robbed around 10:15 p.m. yesterday. He says the man was dressed in all black, and he had a gun.
Warych says they used a K-9 to search the area, but the dog lost the suspect's track.