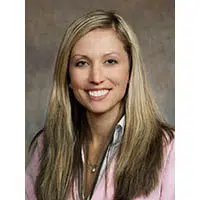 A Democrat from Appleton is agreeing with concerns about the UW System merger.
About 20 Democrats in the Legislature sent a letter questioning the plan to combine the two-year and four-year campuses in the state.
Rep. Amanda Stuck didn't sign the letter, but she says it points out some issues. She says all stakeholders need to be at the table because it affects how education is provided in the state.
The two-year campuses, like UW-Fox Valley, receive some funding from the counties they serve. Stuck says they need to figure out how the merger would impact that arrangement.
She says the main thing lawmakers need is more information.