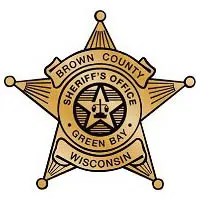 Deputies say a crash in Brown County left three people dead, and two others with life-threatening injuries.
The Sheriff's department says a 38-year-old Green Bay man was going the wrong way in the northbound lanes of Highway 57, near Dyckesville. Deputies say he hit an oncoming car around 1:45 p.m. today, and he was pronounced dead at a hospital.
They say two passengers in the other car were killed — a 56-year-old woman and an 84-year-old woman. They're both from the Appleton area.
The driver of that car, and another passenger, were taken to a hospital with critical injuries. Everyone in that car was related.