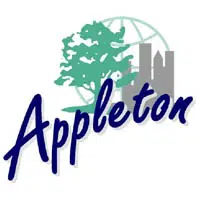 Members of the Appleton city council will be going through the proposed budget for next year in an all-day session at City Hall.
It's called "Budget Saturday."
Ald. Kathy Plank is the chair of the finance committee. She says it's a really tight budget, and they'll have to figure out their highest priorities.
Plank says there are also a number of major projects planned in the coming years.
Mayor Tim Hanna introduced his proposed $170 million budget earlier this month.
The property tax rate would climb by 30 cents to $8.92 per thousand dollars of value. The owners of a $100,000 home would pay $892 for the city's part of their property taxes.
Tomorrow's meeting starts at 8 a.m.