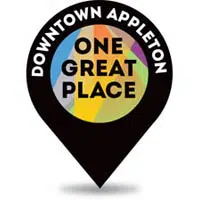 The coordinator of Appleton's Farm Market says they saw more people along College Avenue this summer.
The final outdoor market is tomorrow.
Djuanna Hugdahl of Downtown Appleton Incorporated says some vendors saw a 10 to 20 percent increase in sales this year. She thinks crowds were up five to 10 percent. Hugdahl says they had great weather, and anywhere between 150 and 180 vendors.
She expects about 70 vendors will be there tomorrow, selling items like pumpkins and squash. She says meat and cheese vendors will also be there, but she doesn't expect much ready-to-eat food.
The Farm Market moves inside to the City Center on November 4.