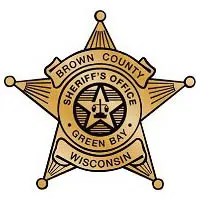 UPDATE: Three people were killed in the crash on Highway 57.
http://www.whby.com/2017/10/27/3-dead-in-wrong-way-crash-on-hwy-57/
A stretch of Highway 57 North in northeast Brown County is shut down because of a crash.
The Sheriff's department says four people suffered serious or life-threatening injuries in the wreck, by the Highway P exit, at Dyckesville. The Eagle III helicopter helped bring some of the patients to local hospitals.
The northbound lanes are closed at Highway T, and the detour follows Highways T, 54, and P.
Deputies say drivers should find another route.