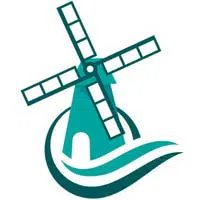 People will have a chance to check out Little Chute's new municipal services building tomorrow.
The village is holding an open house from 10 a.m. to noon. The new facility is on E. Elm Drive, south of I-41, in Little Chute's Industrial Park.
The project cost $6.1 million. The village sold its former building to Trilliant, so the coffee and tea producer could expand.