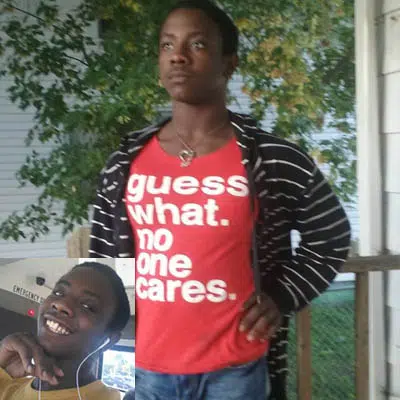 Oshkosh police are looking for a missing teen.
They say Dwayne Doss was last seen leaving home last Sunday. They say he's a black transgender boy, 5-4 and 150 pounds, with black hair and brown eyes.
Police say Dwayne sometimes goes by the names Dontae, Dominique, and Brittany. They say Dwayne could be in the Milwaukee area.